MML IRELAND INVESTS IN EES
Majority acquisition of the business from the founding shareholders.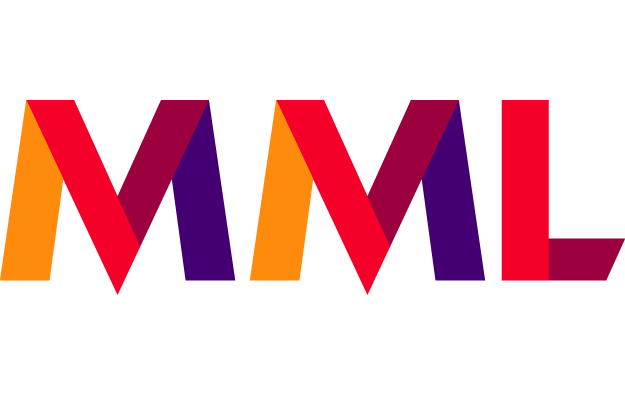 Eastland Engineering Supply Co Ltd. is delighted to announce that MML Ireland, a leading investor in Irish small and medium enterprises, has agreed to make a significant investment into the business.
Founder, Tommy Hynes will continue as a consultant to the business and will remain as a significant shareholder. Robert Keatinge will continue as EES Managing Director and will also invest into the business for the first time.
The MML Ireland investment will be made from the MML Growth Capital Partners Ireland Fund I, a €125 million fund supported by Enterprise Ireland, AIB and a number of international institutional investors. The fund is dedicated to backing small and medium sized private businesses located on the island of Ireland.
Neil McGowan, Co-head of Investments at MML Ireland, said:
"MML Ireland focuses on supporting successful Irish management teams to deliver ambitious expansion plans. EES is one of the very many indigenous success stories that was established to serve the multinational manufacturing sector. Tommy and Catherine Hynes established the business in their garden shed almost 30 years ago and we are delighted to partner with Robert in EES to help take the business on to the next level."
Robert Keatinge added:
"We are very pleased to have teamed up with MML Ireland on this opportunity. We feel they are the right partner to complement the existing EES team and look forward to working with them to continue our Irish and international growth."
Tommy Hynes said:
"In MML Ireland, Catherine and I have been able to secure an investor with vision and similar ambition that Robert and I have for our business. We have a strong and dedicated team of people at EES and this new partnership gives us the platform for significant growth."