INTEGRATED MANAGEMENT SERVICES
Complement your MRO with our bespoke service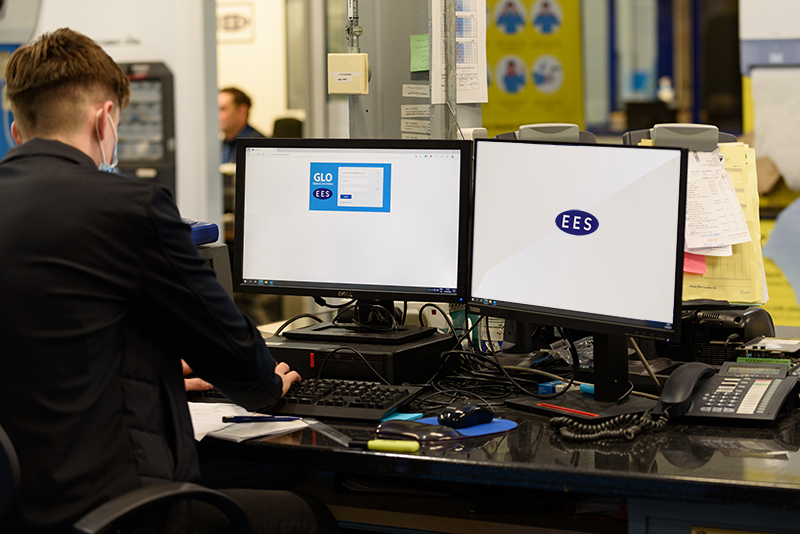 MRO integrated services can be characterised as distributors with additional functionality and services. We handle everything from the planning stage to procurement, management, and optimisation of internal stock inventory.
As an integrator, we aim to positively affect all aspects of the engineering and MRO function. Our staff not only work for EES but become part of our client's tapestry, blending with your business to seamlessly upgrade it. Working alongside the planners, engineers, and maintenance, we are seen as influencers, not just a supplier.
Integrated supply chain partnership involves more than legal agreements to work together. They involve complex inter-relationships of shared activities, processes, interests, objectives, and competitive information. At EES, we are experts in working harmoniously with our clients, with clear communication and processes to ensure that everyone is on the same page.
Working with EES couldn't be easier for your company, and our services come with a number of benefits, including:
Open Book Policy – Full Transparency
Partnership Approach
Flexible Service Models
Full Client Engagement
Joint Action Plan
Continuous Improvement Program
Total Cost of Ownership Awareness
Autonomy to Make Decisions
Solution Driven Approach
Awareness and Adherence to Clients Mission Statement and Governance
Performance Management OPEX
Seamless Implementation Record