SOURCING PROCUREMENT SPECIALISTS
Right Part, Right Time, Right Price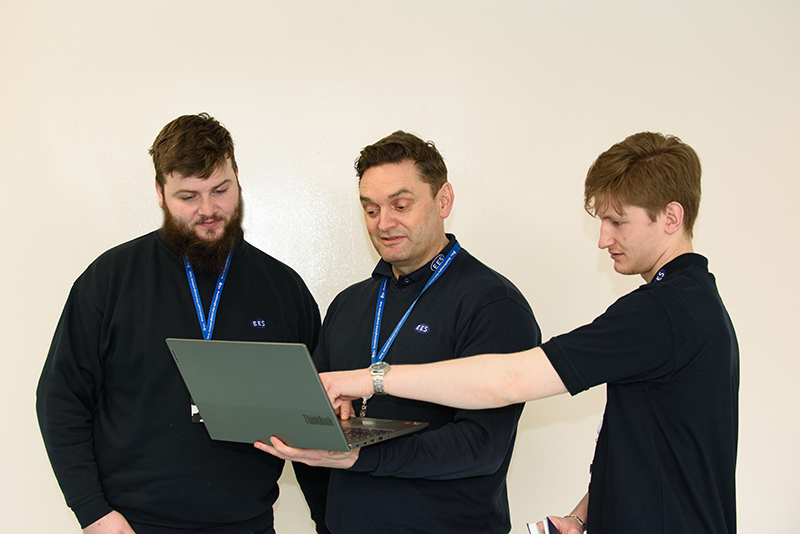 As procurement specialists, we are responsible for the processes including supply chain management, evaluating suppliers, raising purchase orders, purchasing goods or services, and contract negotiation with suppliers on behalf of our clients. As we negotiate on behalf of a number of clients, we are able to get them the best deal possible, saving them both time and money.
On average, around 15% of company downtime is caused by issues procuring spare parts, with business time wasted trying to source parts and track deliveries. This is precious time wasted when instead you could be working on developing your products or refining your services.
As procurement specialists, EES can take over this process for you, sourcing your supplies, purchasing and negotiating the best price.
To thrive, we need to lead; therefore, we focus on lean procurement processes, developing long-term relationships with providers to mutually benefit our clients and providers. We do this in a number of different ways:
Continuity of Supply
Strategic buying to attain full optimization of spend
Leveraging EES and Clients position in the Market Place
Spend Analysis
Benchmarking of Costs Across Global Market Place
Shared Forum on Strategy
Vendors paid on time
Engagement with local supply chain
Formal Vendor Evaluation
Consolidation of Vendors
Original Component Manufacturer Identification
Explore Alternative Supply Chain Routes to traditional ones