Talent Bank
If you believe that you have the skills and qualities that we need here at EES, let us know.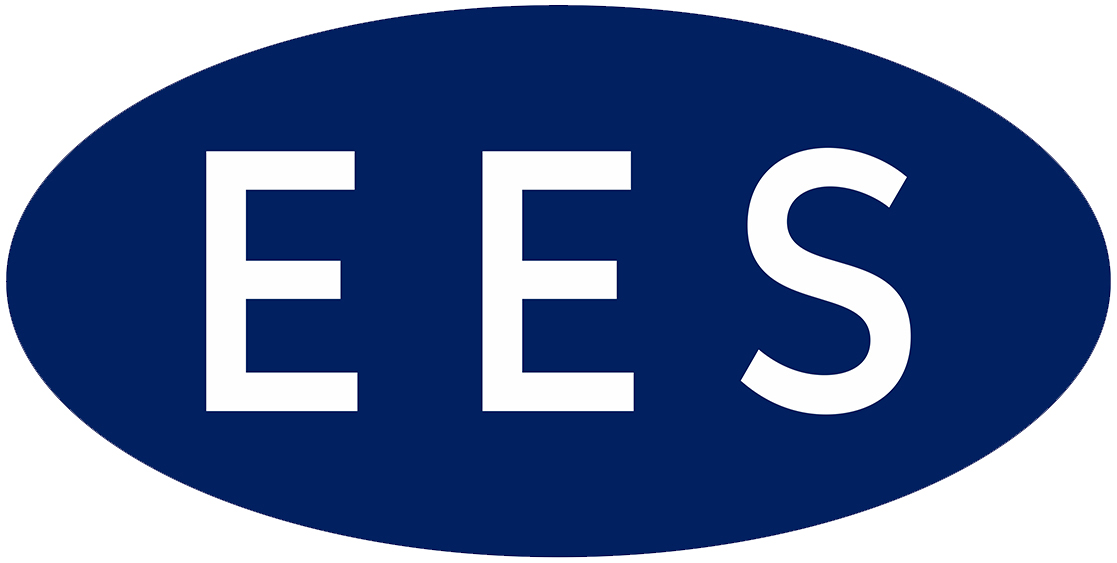 We are consistently looking for qualified staff with skills and experiences that will benefit our clients. Any time we have a vacancy, we search for the best candidate for the job so leave us your details below.
Register your interest and upload your CV, we will gather applications, and when an opportunity presents, we will be in touch.