Dairy
Ireland's Most Important Indigenous Industry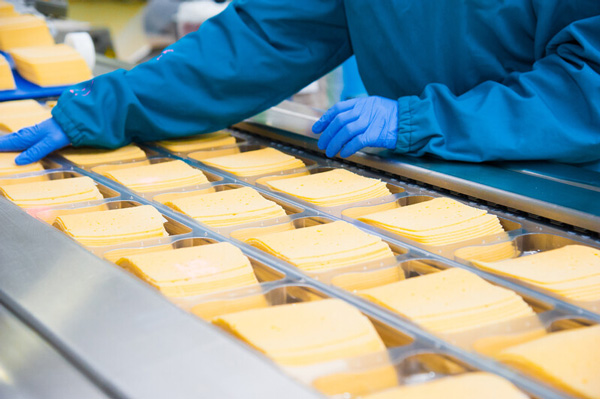 The dairy industry requires expert knowledge and close attention to quality and detail, accuracy is vital, and safety must be maintained at every level. 
For over 30 years, we have provided bespoke engineering management solutions in the dairy industry. Building on our established expertise, we create, develop, and supply bespoke solutions that keep your business running smoothly, supports your employees and protect your customers.
Our focus is on keeping your production lines operational, with little to no downtime, and being seen as a supporting integrator. With onsite staff, we not only manage the day-to-day stores and procurement function but add value within the inventory management process.