PHARMACEUTICAL
Highly Regulated Where Transparency And Integrity Are Irrefutable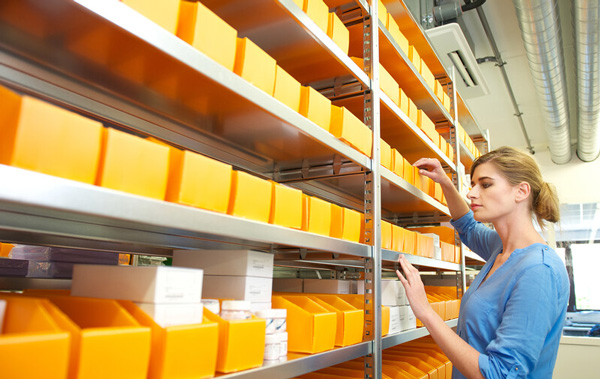 The global pharmaceutical market has experienced significant growth over the past number of years.
Globally, the United States is the leading market for the pharmaceutical industry. However, Europe has also played a key role in attracting major pharmaceutical companies to expand their manufacturing footprint.
EES have also participated in this growth and continue supporting new and existing clients. As trusted advisors, we can provide intelligent insight. As you take care of your core business, EES will support you by providing both procurement and stores solutions for your engineering and purchasing teams, ensuring that your business runs smoothly.
We have supported the pharmaceutical industry for the past 20 years and understand the unique challenges it faces. We help you make the most of your inventory while maintaining an eye on the budget. EES is right there by your side.