MEDICAL DEVICE
Global success in a thriving industry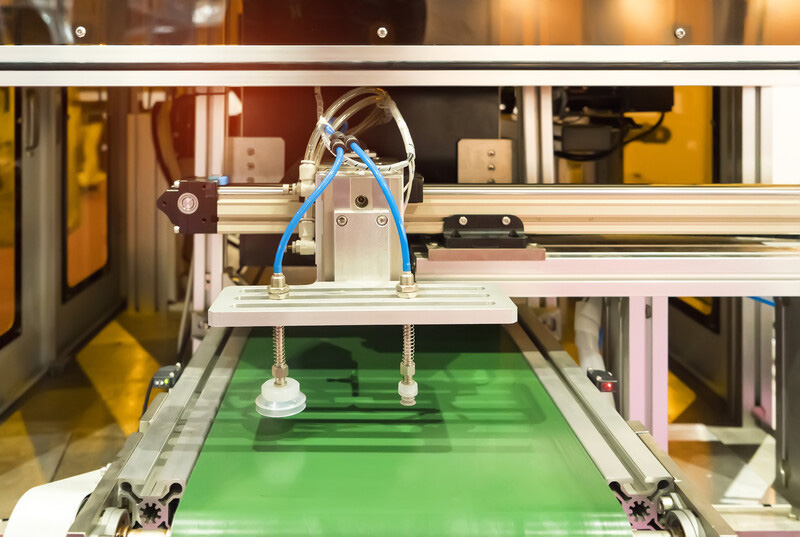 Medical Device and the MedTech industry have seen rapid growth and is projected to grow over the next 5 years.
Along with rapid growth in supply chain industries, the medical device industry is primed to identify opportunities in technology innovation and research.
Building on a rich history, we support many global brands in both manufacturing and supply chains. With our professional employees and a commitment to quality, we deliver B2B procurement and stores management, focusing on MRO and Spare parts service packages.
As industry experts, we are professional and considered industry leaders to deliver efficiencies and impact.