FOOD AND BEVERAGE
Industry With A Significant Global Presence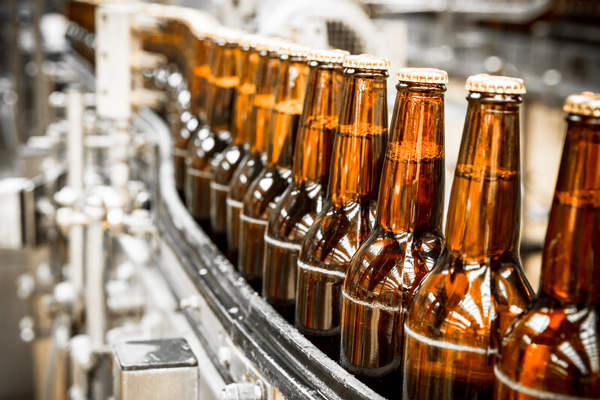 The food & beverage industry includes the companies working in processing raw food materials, packaging, and distribution of food along with alcoholic and non-alcoholic beverages.
Increases in consumer demands play a major factor in the growth of the food and beverage industry globally.
Alongside this, an increasing population and per capita income and changing lifestyles have contributed to the industry's growth.
Ireland has played a significant part in the growth of both raw materials and the manufacturing of world-renowned brands.
Since our inception almost 30 years ago, EES has supported and grown with many of these global industry leaders, implementing world-class stores and procurement standards with customer intimacy and value-driven culture.